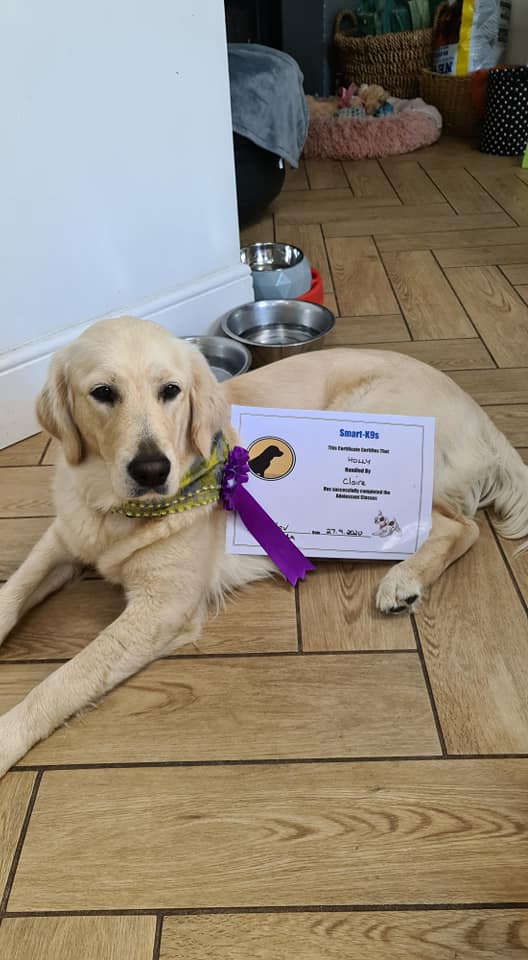 There are times when you may need a bit of extra help with your dog and a class environment may not be suitable.
We can offer you 1-1 training covering basic skills to dog sports.
We can assess yours and your dogs needs in a distraction free environment and put together a training plan for you.
Contact Linda or Kev to discuss your requirements and costs