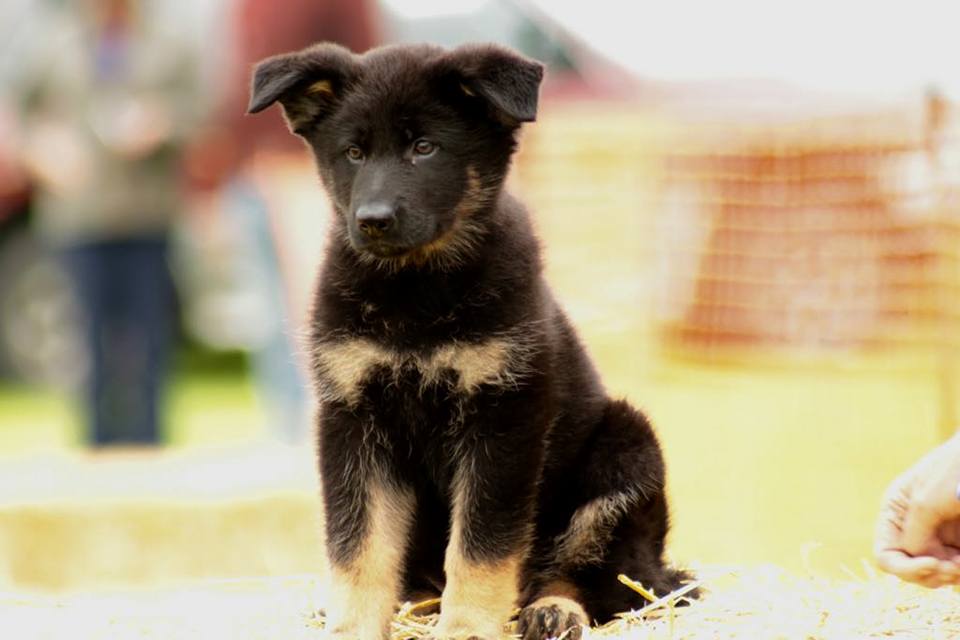 For puppies up to 6 months old.
We will provide vital early socialisation, positive and fun experiences for both puppy and owner, as well as basic training exercises so that your puppy grows up to be a confident and well behaved companion.
We have small groups and only use positive, force free, practical, and reward based training methods.